We taught you our strategy for looking for scholarships in a month ago blog post. However, we have yet to get into where to look for scholarships. If you were paying attention to our "how to look for Scholarships" blog post, you may have noticed we talked a little about where to look. However, we never really went into too much detail. In this blog post, we will go into great detail and give you our list of top sites to visit if you want to look for a scholarship.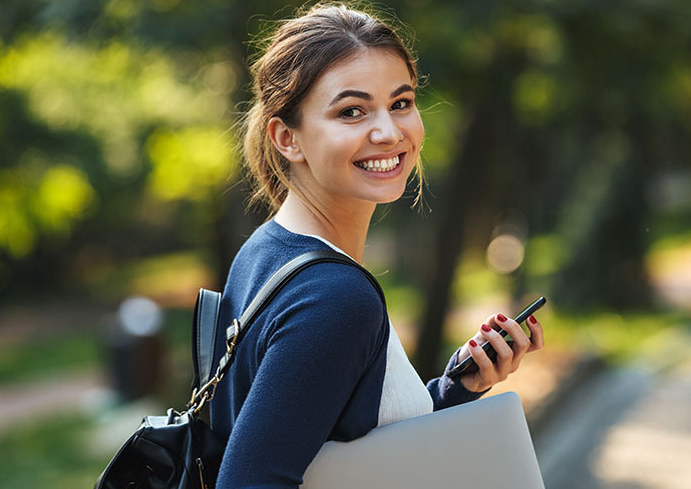 There is a lot to consider when you are looking for a scholarship. You have to consider the size of the scholarship (how much money it costs). You have to consider the type of scholarship (is it accessible, weird, online, or offline), and you also have to consider the time it will take you to complete the application.
Now, that is a lot to consider when you are on the hunt for good scholarship opportunities. Our first rule for finding an excellent place to look for scholarships is simple:
Does the site on which you are looking for scholarships go into detail on these subjects (money, type and time?) If it doesn't, then that particular site may not be worth looking at anymore. A good scholarship search site will include all the necessary information to decide whether or not you want to go after a particular scholarship.
Although we prefer that you use our site to look for scholarships :p! We will be the first to admit that the best places you can look for a scholarship are within one of the big search engine sites. There are currently two that we have given our stamp of approval.
And
These sites do a great job of giving you all the necessary information to know whether the scholarship is good. You may have to sign up for their site, but it is worth it as they will give you personalized scholarships based on the information you provide them. They also probably have the most comprehensive scholarship database on the net, so you can't go wrong.