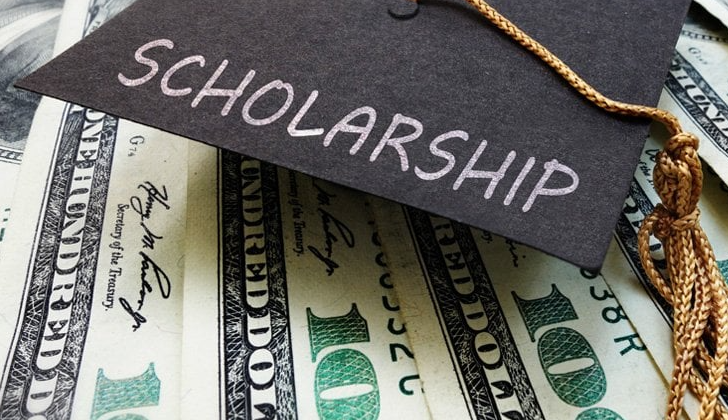 In the ever evolving world of scholarships the ultimate goal of a student is to obtain money for college. Well, today we are going to be taking a look at how you can do that with private scholarships. However, before we get into that lets start by taking a look at private scholarships. A private scholarship is a select type of award given out by various corporate, trade, governmental and social organizations. Generally, private scholarships are limited to a certain amount of individuals who meet a specific criteria. This doesn't mean that the private scholarships are harder to get it just means that they are limited.
Private School Scholarships
One popular type of scholarship that can be labeled under private scholarships are private school awards. These are basically scholarships that are given out by private schools. Obviously, in order to obtain these types of scholarships you have to talk to the school that is giving away the scholarship. Each school has their own specific set of instructions on what you need to do to obtain the scholarship. Some schools hand out scholarships on merit while others aren't as strict. We recommend you visit the following resources to determine if the school you are interested in is willing to hand out a scholarship.
Scholarships For Private Schools
Private Scholarships For College Students
As stated above, there are quite a few private scholarships out there. The key to winning the private scholarship is finding the right one to apply for. It is not rocket science. You just need to have a good resource you can keep referring to that will help you in your quest to obtain money for college. Our overall goal is to become that very resource. So, we have decided to list the private scholarships that have the best feedback below. No, not every single private scholarship you see below will be for you but it might give you an idea of what to look for or where to start.
American Indian College Fund– Are you an Indian. If so, then this private scholarship may be of interest to you.
Congressional Hispanic Institute– This one is for Hispanics. Check it out for information on scholarship opportunities.
Sallie Mae Scholarship Fund– They don't only hand out student loans but they also save up to hand out scholarship. We provided this one because we wanted to get a more general private scholarship on this page and this one met all of our standards.