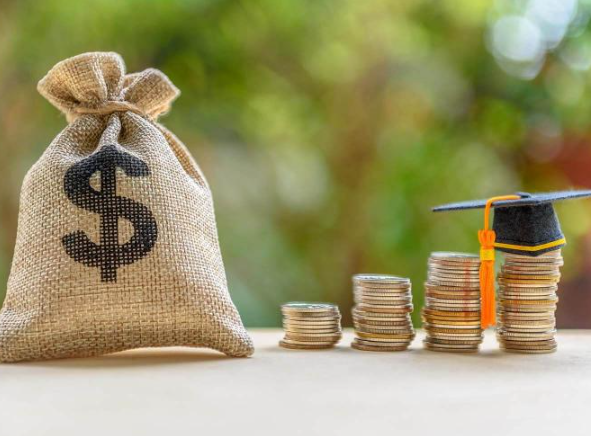 There are a number of interesting scholarships out there to apply for that you haven't probably heard of before. Typically, if a scholarship hasn't been heard of before then that means that it is a weird scholarship. Unusual scholarships get a bad rep most of the time just because they sound funny or require you to do something out of the ordinary to apply for them. However, just because they sound funny or make you do something unusual doesn't mean they aren't legitimate scholarships. Trust us, in this scholarship game you need as much help as you can get and sometimes that means you have to turn to the world of the wacky.
Unusual College Scholarships
An unusual college scholarship, as you can imagine, is a unique type of education award. Typically, it will ask you to do something as crazy as making a prom dress out of duct tape (see the scholarship section below) or it may award a scholarship for being naturally tall or short. Whatever the weird scholarship may be it is definitely worth your time to check it out because some of the unusual college scholarships out there pay out extremely well. One popular unusual college scholarship is Scholarship Zone. The idea is pretty simple since all you have to do is visit the site and fill out the form to have a chance to win the scholarship. See more unusual scholarships below.
List Of Unusual Scholarships
Little People Of America Scholarship– Yup, you guessed it. You can get a scholarship for being considered "little." Currently the website offers three variations of aid. They offer scholarships, medical grants and adoption grants. We provided a link straight away to their scholarships and grants page so you can learn more.
Tall Clubs International– This is essentially the opposite of the scholarship listed above. You can get a scholarship for being tall. You must be under the age of 21, you must be entering your first semester in college and you must be a minimum of 5'10″ if you are a woman and a minimum of 6'2″ if you are a man. The scholarship itself pays $1,000 to the winner. Send an email to Tall Clubs International about this scholarship by clicking on the link we provided.
Stack At Prom– This is an especially unusual scholarship. While prom is often looked at as the greatest night of a high school seniors life it is also an opportunity to win a scholarship of up to $5,000. Create a prom dress or tuxedo out of duct tape and have a chance to win this fun scholarship.