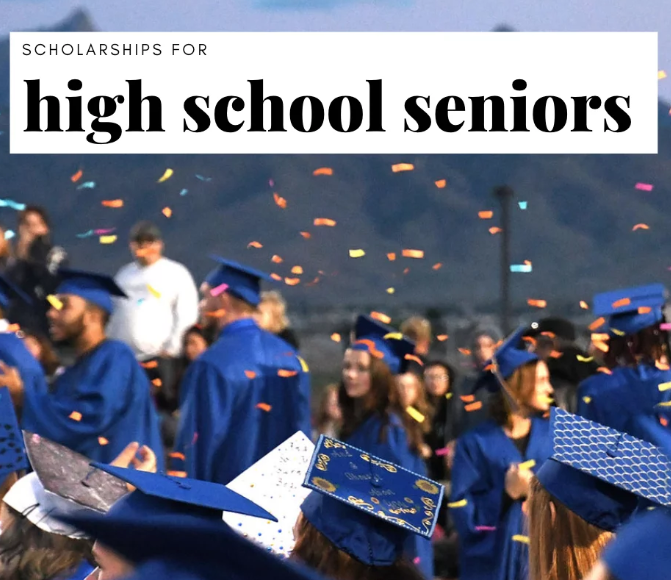 Chances are, if you are a high school senior then you are preparing to go to college. This means you have had to do a lot of research on the school of your choosing and it's cost of tuition. There is a lot that goes into deciding which college you will ultimately go to but we want to do everything we can to make sure that you or your families lack of funds won't stand in the way. This means we are going to give you an advantage that your peers do not, the knowledge of power. This article is going to give you a plan on what you should be doing to get a college scholarship.
College Scholarships For High School Seniors
Statistics have shown that graduates from college make a lot more money than graduates of high school. This means that college scholarships are really in high demand if you are a senior in high school. However, there are a number of things that you can do to improve your chances of obtaining one. Firstly, we recommend that you sign up for financial aid if you haven't already. We have encountered a number of students who have been able to pay for their entire college tuition alone off of FAFSA money. Of course, you need to know exactly which college you are planning on going to for this to work. Generally speaking you won't need to look for a lot of scholarships (or maybe no scholarships) if you are going to community college because of the lower costs. However, if you plan on jumping straight from High School to a University then we highly recommend you take a look at our next section.
Scholarships And Grants For High School Seniors
As stated above, going to college at a University tends to be more expensive so FAFSA money alone won't cut it. So, you probably need to keep an eye out for any available scholarships or grants. Luckily, we have made this process easy for you by listing a few helpful resources that we like to visit to find scholarships for high school seniors. Take a look below:
FastWeb– You can find just about any scholarship you want here because it is an online database of scholarships. In other words, it is a scholarship search engine and a very good one at that.
AFSA National High School Essay Scholarship– The winner of this scholarships gets $2,500 and a trip to Washington DC. Visit the link we provided to learn what the requirements are for the essay contest.