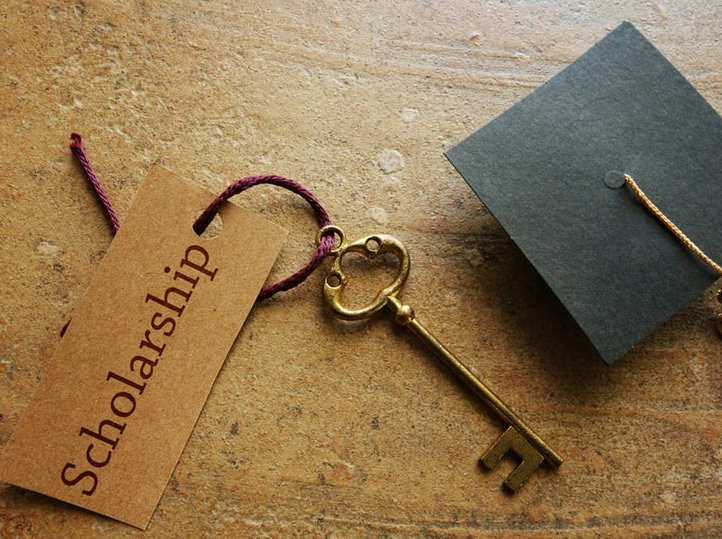 Oftentimes it is the scholarships that give us the most trouble that have the greatest reward. Today we are going to be looking at scholarships that are notoriously hard to find. This doesn't necessarily mean that they are hard to apply for they are just hard to locate. Besides, you can use this to your advantage as most people won't look for scholarships that are this hard to find. Luckily, we have done all the research and found the hardest scholarships to locate and compiled them in a list here. However, before we start getting into that lets take a look at what exactly makes a scholarship so hard to find.
What Makes A Scholarship Hard To Find?
Chances are, if you are searching for hours upon hours for one scholarship then it is falls into the realm or "hard to find." Generally, we have found that these types of scholarships are ones that are out of the ordinary. They aren't necessarily as strange as those found in our weird scholarships section. However, make no mistake they can be weird in some cases. Usually, a scholarship is extremely hard to find when there isn't a lot of demand for it. A perfect example of this is the black haired scholarship we have in our database. You wouldn't think that a scholarship like that would exist and it certainly wouldn't be featured on all the top scholarship sites online would it? No, it takes a certain type of scholarship to be hard to find. However, like we stated above just because the scholarship is hard to find doesn't mean that it is super hard to apply for. In fact, we have found more often than not that the opposite is true.
List Of Hard To Find Scholarships
Unclaimed Scholarships– This was a post we wrote a while back on all the unclaimed opportunities that are out there. Most people pass up on scholarships and they don't even know it. This post will show you those missed opportunities and give you a chance to take advantage of those opportunities.
Quick Scholarships– A lot of people scoff at the idea of a quick scholarship being hard to find. Well, they may not be as hard to find as our unclaimed scholarships above but they certainly can be lucrative. In fact, we have a specific strategy that we like to employ with our quick scholarships. Learn about it on our post.