Online scholarships are more abundant now than ever, thanks to the expansion of the web over the last decade. With the online colleges available nowadays, it only seems logical that scholarship providers would offer their funding online. The application and approval process for online scholarships is similar to in-person scholarships. Nevertheless, you must ensure you are applying to a legitimate scholarship fund before you put your information on the web. A great place to take advantage of an online scholarship which requires neither an essay nor an application fee is at Free $10,000 Scholarship. It offers a quick turnaround, so you could be in the driver's seat if you complete it instantly.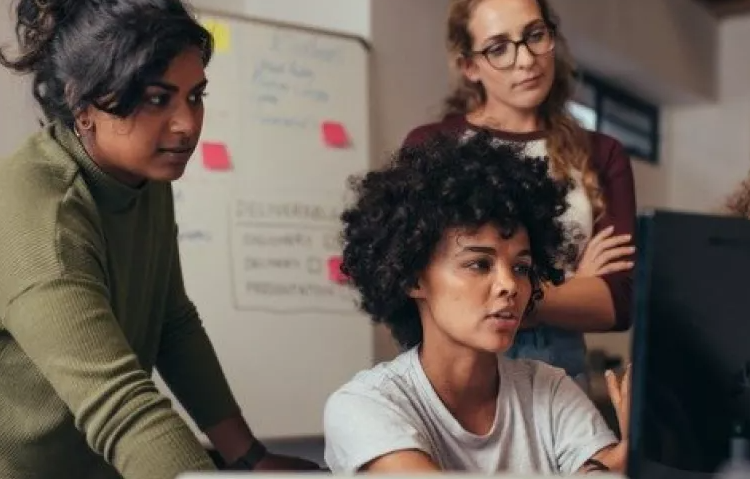 Listed below are a few tips to help you explore other scholarship opportunities.
Finding Legitimate Online Scholarships
You may be surprised by just how many scams there are for web-based scholarships. You can easily get caught up in fraudulent funding, which may put you at risk of financial loss or identity theft. When you search for scholarships online, you should never have to pay for the services. Companies asking you to provide credit card information or pay for a subscription are scamming you. Review a company's privacy policy to see if they can send your information to third parties. They may send your information to their affiliates to spam you. You can avoid that by obtaining scholarship information from a reputable company.
Applying For Online Scholarships
If you find a few online scholarships you would like to apply for, you can complete your application online. You may only need to enter your name, school and contact information, or you may have to submit an essay or proof of identity. You can read over the deadlines and scholarship requirements on the application, and then all you have to do is submit your application according to the instructions. Every scholarship is different, so you must play it by ear.
Receiving Online Scholarships
If you are awarded an online scholarship, the provider will send the money directly to your school. There may be occasions when you will get a check in the mail, but for the most part, your college financial aid office should receive the funds soon after you get approved. The dispersal time will vary by scholarship based on the time it was issued and the semester it was given for. Nevertheless, you should be able to secure your scholarship by the time you need it to pay for school.