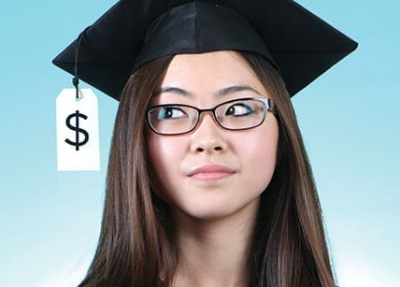 There is nothing better than stumbling across an unknown set of scholarships. People out there are searching every day for the top scholarships and sending hundreds and thousands of applications. So, when you can luckily stumble across a scholarship that is relatively unknown it is essentially compared to finding gold. The holy grail when it comes to scholarships is finding an uncompetitive and easy scholarship that won't take you long to apply for. Unfortunately, these types of scholarships rarely exist and if they do they are never heard of. This page is all about finding the scholarships that have no popularity, the scholarships that weren't given a fair shake, the best scholarships for you to apply for.
Unknown Scholarships For College
It just so happens that unknown scholarships for college tend to be weird scholarships. This is because no one really talks about weird scholarships. So, rather than just talk about unknown scholarships we feel it is smarter if we just list them for you. Good luck in your quest to gain financial independence for college!